Top 3 questions to ask a real estate agent: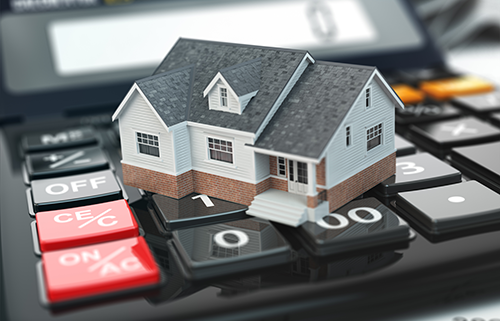 Top 3 questions to ask a real estate agent:
Buying and selling a house can be one of the most nerve-wracking experiences! Asking the right questions will help you select the right agent for you.
Question 1
Why should we list with you?
Does your real estate agent have the experience and local knowledge required to sell your property?  For a number of years, Margarete has been selling properties in the Hills, the Northern, North Eastern and Eastern suburbs as well as Adelaide.
Likeability and trust – this is by far the first and most important factor for vendors because as an agent we spend a lot of time in their home and we are managing most likely their biggest asset. Margarete strongly recommends to vendors, "trust your instinct – if you like a person, spend time with them to explore what they can do for you and agree on minimum requirements and service levels."
Question 2
How are you going to ensure I/we get the highest possible price for our property?
Here are some recent examples of Margarete's sales and best prices achieved:
Erindale listed property at $1,010,000 and sold at $1,210,000 within 2 weeks;
St Agnes, sold at the full price of $487,000 after 2 weeks,
Fairview Park sold at the full price of $435,000 after first open inspection
Question 3
What is the market like at present? Is now a good time to sell?
Within the property market, there is much written about when the best time to buy and sell. However, when it comes to selling a home, it is often more about the right time for you rather than trying to judge the wider market. There are peaks and troughs during the year and being aware of the cycle will help you make the most of the opportunity. But don't forget this doesn't take into account your own reasons for wanting to sell.
Aside from the market conditions, there is also the timing around what you are trying to achieve.  Generally, if you are selling you are likely to be buying at the same time. If this is the case it means buying at today's rates and selling at today's prices. Keeping a keen eye on the market in advance will help you align both your sale and your purchase. Practically speaking, as soon as you start marketing your property, you should be out looking for your next purchase.
Exploring the answers to these questions will help you find the right agent to sell your property. Contact Margarete
https://estatepropertygroup.com.au/wp-content/uploads/2019/02/House-on-Calculator-508545940.png
333
500
Helen
https://estatepropertygroup.com.au/wp-content/uploads/2021/02/xxxxx.png
Helen
2019-01-15 01:20:07
2019-03-02 03:42:07
Top 3 questions to ask a real estate agent: