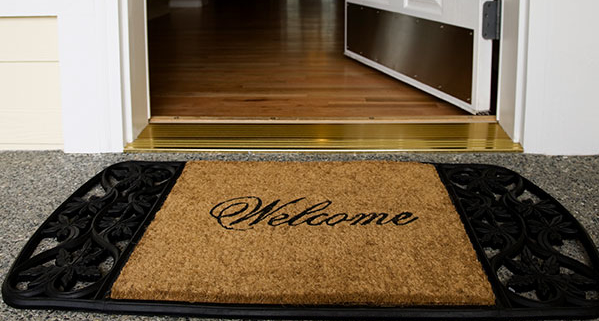 Decluttering
There are a number of good reasons why you should consider decluttering when considering selling your house,
Having fewer things stored in each room makes them look bigger and therefore makes them more attractive to potential buyers
The process of decluttering helps you sort out what you want to keep and take with you; sorting out different piles (keep, donate, throw out) and boxing these up can be a huge advantage and time saving when it's time to move out
It may also help you mentally move out and move on; this is an important process before you let strangers walk through your home during inspections
If you find you have some good items you no longer need you may want to donate them to charity and thereby help other people
Declutter the Outside of Your House
Start outside your home. This will set the mood for what to expect inside.
Start Inside the Front Door
Once you have the outside decluttered, start at the entrance and work your way through the house room by room
Tips for Decluttering the Kitchen & Laundry
Ensure the cupboards and bench tops and floors are sparkling clean.
Tips for Bedrooms
Pack personal items and toys (in children's rooms)  AWAY! Dust and clean windows, ensure drapes/curtains are fresh and clean. Beds are made to perfection. Cushions arranged carefully.
Clutter can be a seller's worst nightmare as buyers are unable to see past it to visualise themselves and their furniture in your home. Pack away all ornaments, excess vases and picture frames into boxes to store out of sight. Remove any extra furniture to make the rooms more spacious and inviting.
https://estatepropertygroup.com.au/wp-content/uploads/2019/03/Welcome-Mat-BLOG.jpg
331
599
Helen
https://estatepropertygroup.com.au/wp-content/uploads/2021/02/xxxxx.png
Helen
2019-03-01 13:04:07
2019-03-04 23:37:48
Decluttering Your Home